February 2020 – Simon Bragg Exhibition
In February 2020 we had the honour of hosting an exhibition of pastel portraits and animals by talented local artist Simon Bragg. This exhibition contained the 500th artwork on display at the gallery.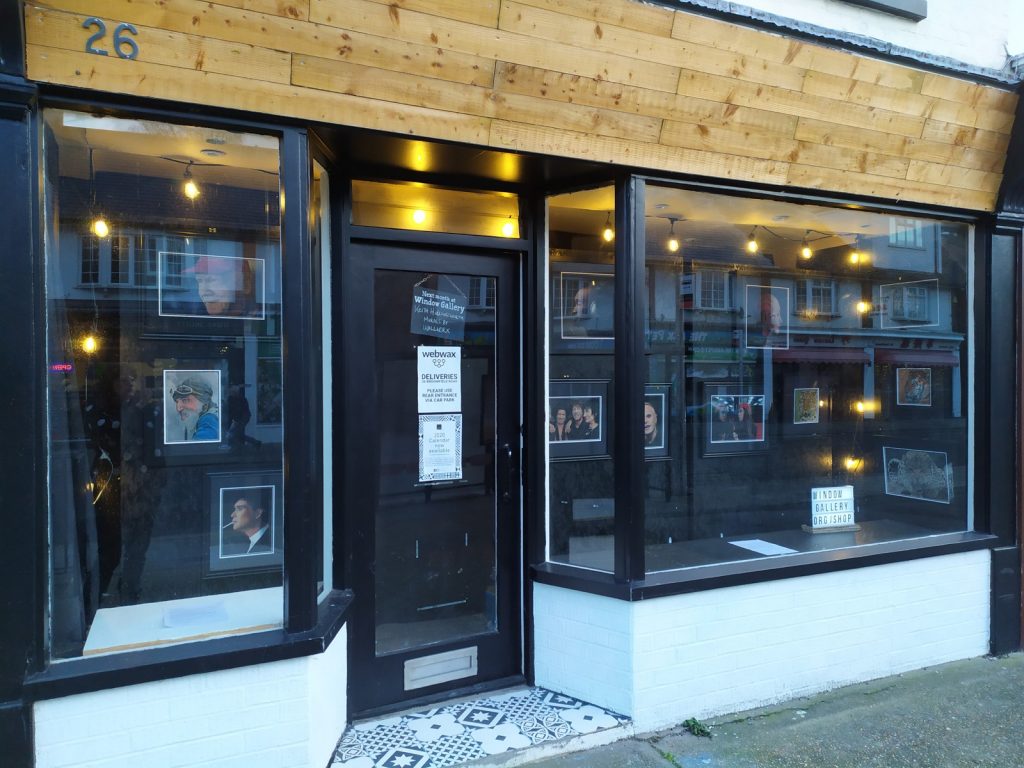 We were already blown away by Simon's incredible pastel artworks, then we learnt about his method and were left speechless! Simon says "The only colours I use in my artwork are reds, yellows and blues and by using this method I can create all the colours that I will ever need."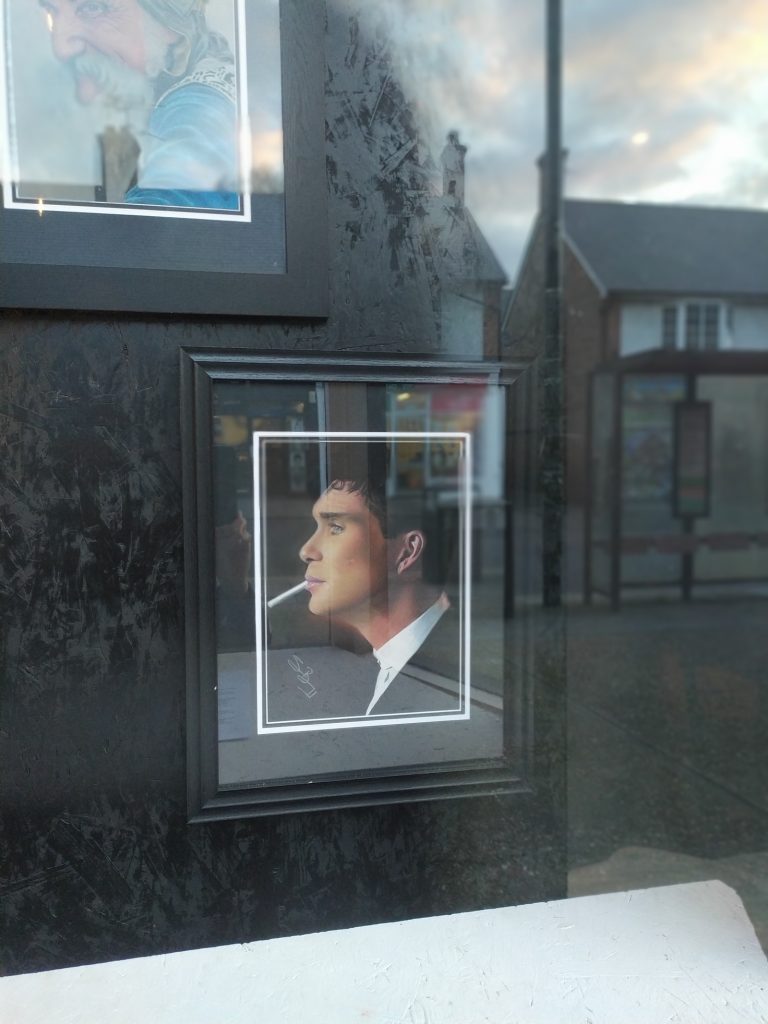 We had a quick chat with Simon to find out more about his art
When did you start making art? Around 2012.
What sort of art do you create? Realism with Pastels.
Has this changed over time? Yes, my journey started of with airbrushing.
What inspires you? I'm inspired by all sorts, from seeing other artists work, or just seeing a photo.
What do you do if you're not inspired? Lots of YouTube and Instagram.
Where do you practice art? In my home studio.
How often do you create? I always have something on the drawing board.
What's the best thing about being an artist? I love it when you start of with a blank piece of paper, and end up with piece of art created with your own hands.
Where have you exhibited before? I have exhibited in Chelmsford, Danbury, Langford, Maldon and Harlow.
What superpower would you have and why? Time travel, I would love to go back in time and see first hand how things used to be.
If you enjoyed the Simon Bragg Exhibition take a look at more of his work on his Facebook Page Simon Bragg-art or on his website http://www.si-arts.co.uk/
Keep an eye on our upcoming exhibitions for more amazing local art.